Did you try the Master Cleanse and feel hungry all the time? Did South Beach leave you cold? Did you climb on board the Paleo train only to learn that cavemen didn't ride on trains? Finally, there is a new diet plan that will have you actually enjoying life. One that you will actually be able to stick to: The Taco Cleanse!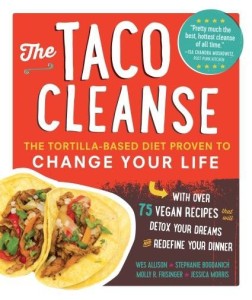 The Taco Cleanse was created through many years of research by a group of dedicated Taco Scientists in Austin, Texas. Taking the seemingly simple and perfect concept of the Taco, this diet re-imagines it to fit every kind of lifestyle. The Taco Cleanse will bring all of your levels to new heights and increase your nutrimatter content a thousandfold.
Are you looking to grow a beard? The Taco Cleanse has been shown to produce a glorious beard for the formerly hairless!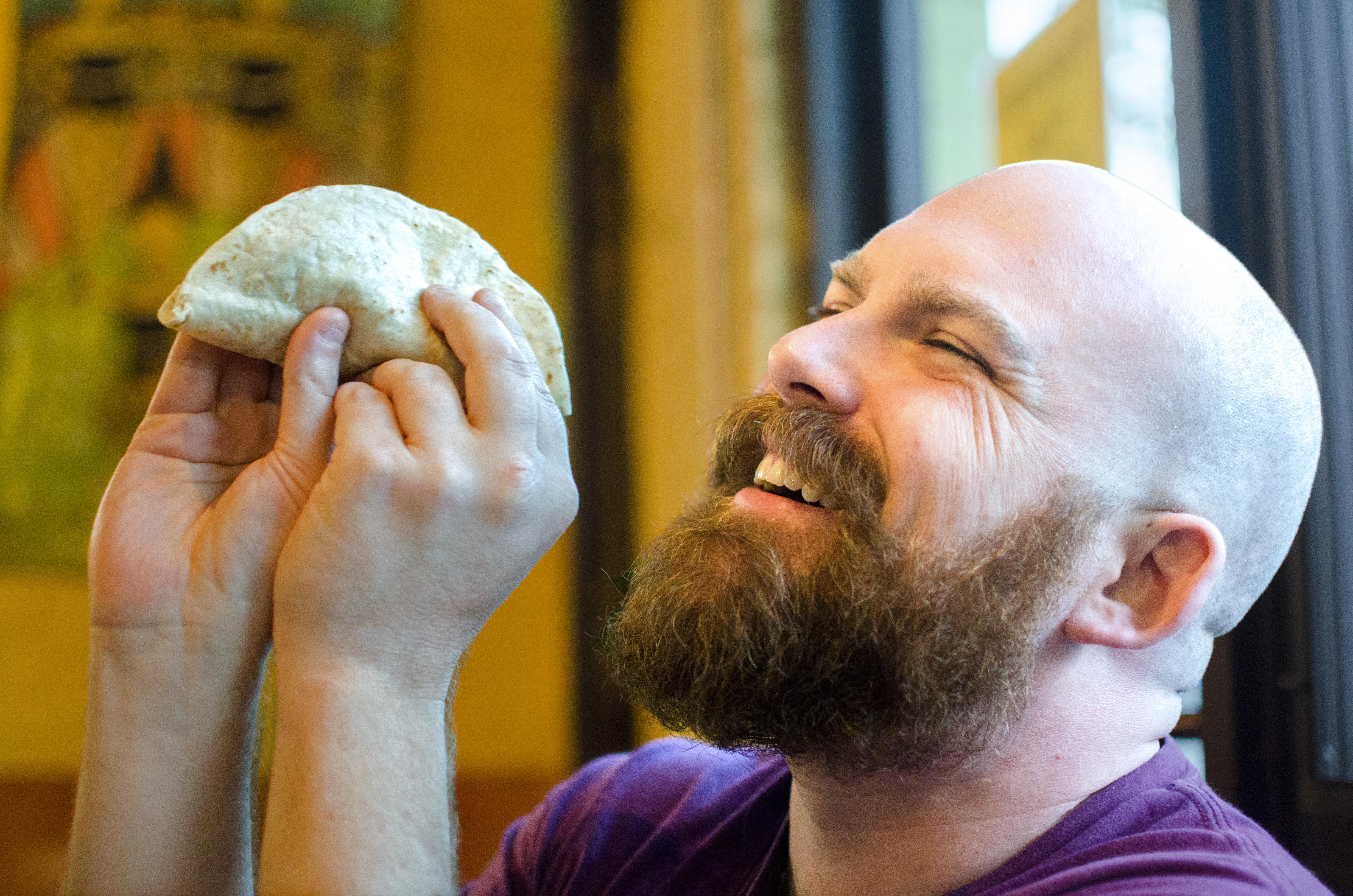 Are you trying to conceive a child? In a recent study 100% of women trying to conceive successfully became pregnant within weeks of being on the Taco Cleanse.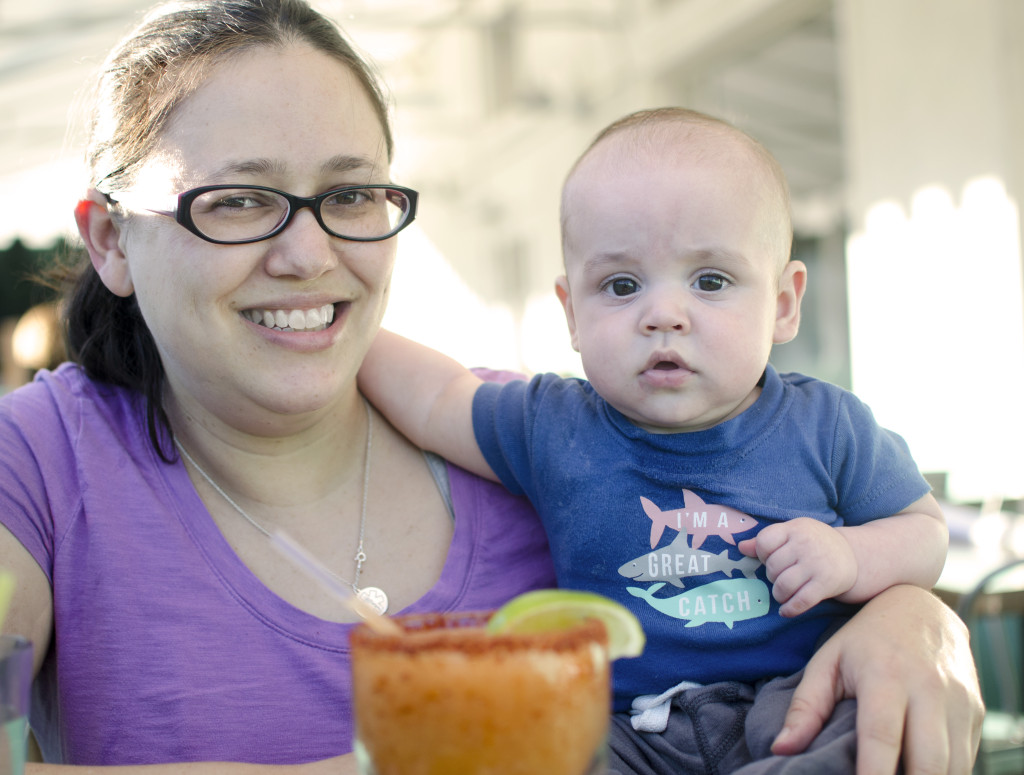 And have no fear, ladies who are trying not to conceive, the Taco Cleanse can also enhance whatever birth control methods you are using.
The benefits of a Taco Cleanse are too numerous to name but here are some highlights:
You will wake up in the morning with new enthusiasm when you know your day is going to start with a breakfast taco.
Your chakras will become realigned into an optimal taco pattern.
Your life will become more fun and you will make more friends while consuming the required margarita supplements on the plan.
Your sleep will improve as you begin to detox from the negative self images associated with other diet plans.
So what are you waiting for? Take the first step to a better life by pre-ordering The Taco Cleanse today.