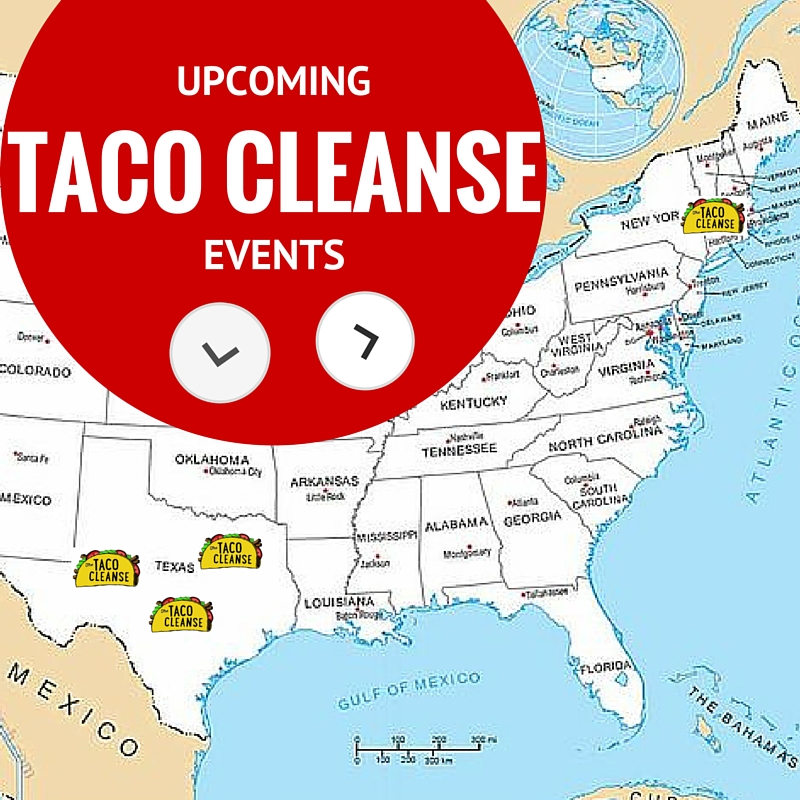 AUSTIN TX APRIL 2
We are so excited to be performing REAL TACO SCIENCE this Saturday April 2nd at the 5th annual Texas VegFest at Fiesta Gardens. There is going to be a ton of vegan food, vendors, and fun. Our talk will happen at 3:30 PM
ODESSA TX April 9
Molly and Stephanie are excited to speak at the Books in the Basin festival in Odessa Saturday April 9th at the Odessa College – Saulsbury Campus Center. We are going to play trivia and there will be prizes to win!
DALLAS TX April 30 
Join Wes and Molly at the Taco Libre festival in Dallas! There is going to be live music, including Austin favorites Grupo Fantasma, wrestling, and tons of tacos!
WORCESTER, MA May 1
Jessica and Stephanie will be doing another sizzling cooking demo at the New England VegFest! The schedule hasn't been announced yet so follow VegWorcester on Facebook to keep up with the details.