You're likely very familiar with Taco Tuesday. You may have grown up eating tacos in your school cafeteria every Tuesday—or wishing you could. But, shocking though it may be, Taco Tuesday is not universal.
In Sweden, they have Taco Friday. Or taco fredag.
Friday night is a casual family night in Sweden devoted to family dinner and television. Recently, families have switched their allegiance from pizza to tacos on Friday night. Solid choice, Sweden.
If you think back to the Taco Kit dinners of your youth (or last Wednesday), you'll have a pretty good idea of a Swedish taco. Ground meat cooked with an Old El Paso spice pack. Jarred salsa. Cheese. And of course cucumbers.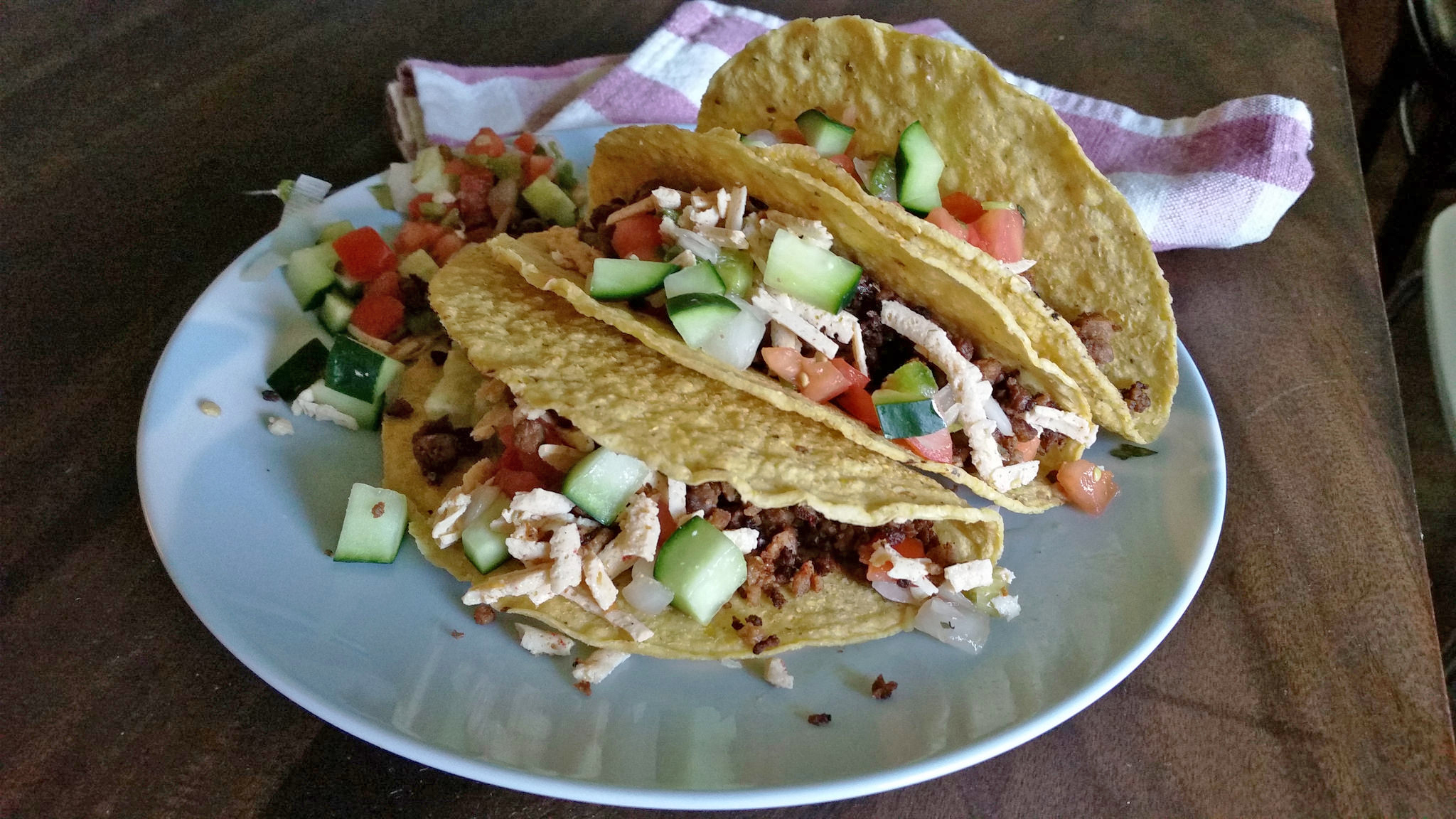 What? You don't eat cucumbers on your tacos? Maybe it's time to try. After all, Sweden has a great reputation for health care, maternity leave, and affordable furniture. And I'm pretty sure it's all due to taco fredag.
---
This post contains an affiliate link.